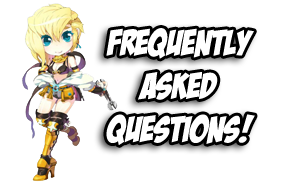 Question:
I am having an error in my LaRO Launcher. What should I do?
Answer:
Make sure that you a latest
flash player
installed in your computer. You can go to our website and click the flash logo to download and install it in your computer.
If you are still having an error like the image below, it means that your Ragnarok Files are incomplete. Make sure that you have all the BGM installed with your Ragnarok Client.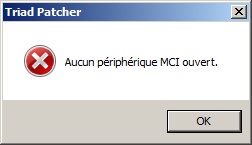 You can download the BGM
here
or create a BGM folder inside your RO client then download all the mp3 at
http://irowiki.org/wiki/BGM_Files.
But I recommend that you download
LaRO Full Client
at our website.